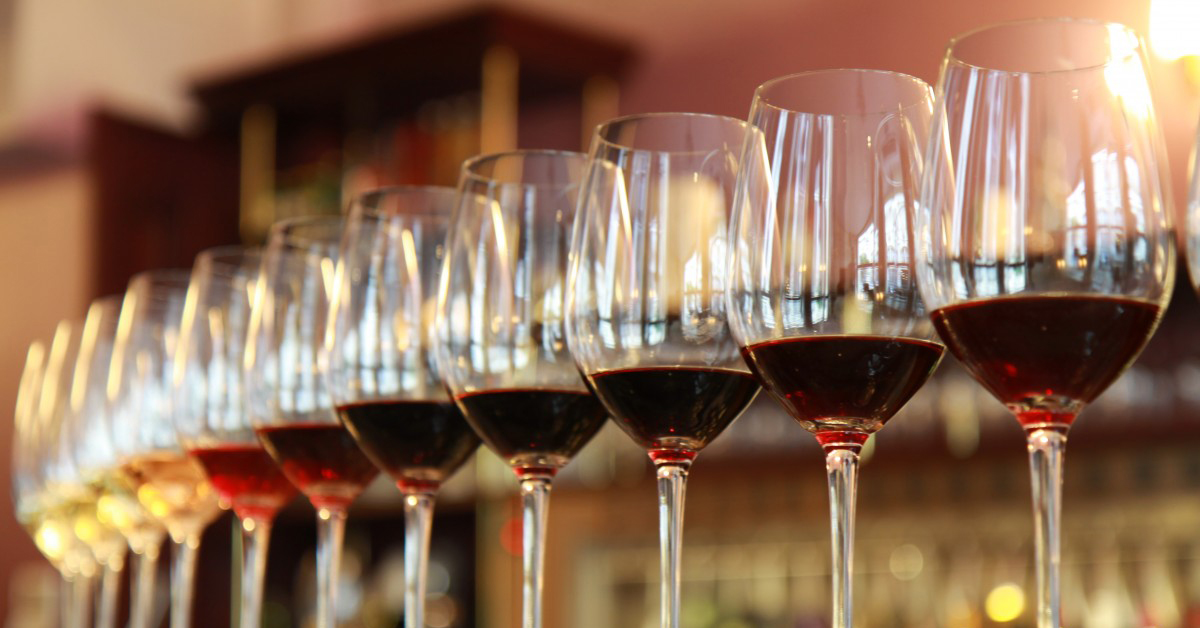 Job Description
We are searching for friendly, energetic, highly-motivated wine and beer geeks who will thrive in a fun, family-owned, team-oriented environment.
Candidates should have:
Ample knowledge and aptitude in learning and understanding the intricacies of quality wine and craft beer
Ability to lift/shift ~60 lbs (cases of wine, beer and 1/6 barrel kegs)
Endurance to be vigilant and on your toes for 7 – 9 hours at a time
Passion about the world of fine wine & craft beer AND can discuss & SELL it
High aspirations to grow and expand with the #1 wine bar in Phoenix
These attributes are a PLUS :
Having beyond basic knowledge of wine coming from grapes and beer being bubbly and yellow.
Occupying social media presence and engagement – so we know you have friends and are not a pariah.
Possessing average technical savviness: negative points for AOL email account or use of floppy disks; bonus points for owning a smartphone and ability to use its calendar.
Owning a smartphone that is not smashed, charges efficiently and allows consistent communication.
Dog-friendly!
Open to direction, constructive guidance and occasional ribbing from ownership.
Fan of Star Wars. Are you with the Rebel Alliance or the Empire?
Not being in a band that requires weekend nights/weeks off because you have a gig, premier or upcoming Euro-tour.
Finally, sharing the view of promoting the success of small business (a non-socialist).
We promote a professional and positive work environment, so keep the drama for your mama.
Bartender wages can average $100 – $300 per shifts; higher if you win-over the affections of the patrons. Part-time position requires some weekday and weekend availability so the owners can promote the business and perhaps have a life … eventually.
Job Type: Part-time
Application Questions
You have requested that Indeed ask candidates the following questions:
How many years of serving fine wine and craft beer experience do you have?
Do you have the following license or certification: Food Handler?
Do you have the following license or certification: Liquor Law Training?
Are you authorized to work in the following country: United States?
Are you willing to undergo a background check, in accordance with local law/regulations?
Are you in Phoenix, AZ 85012?
Do you speak English?