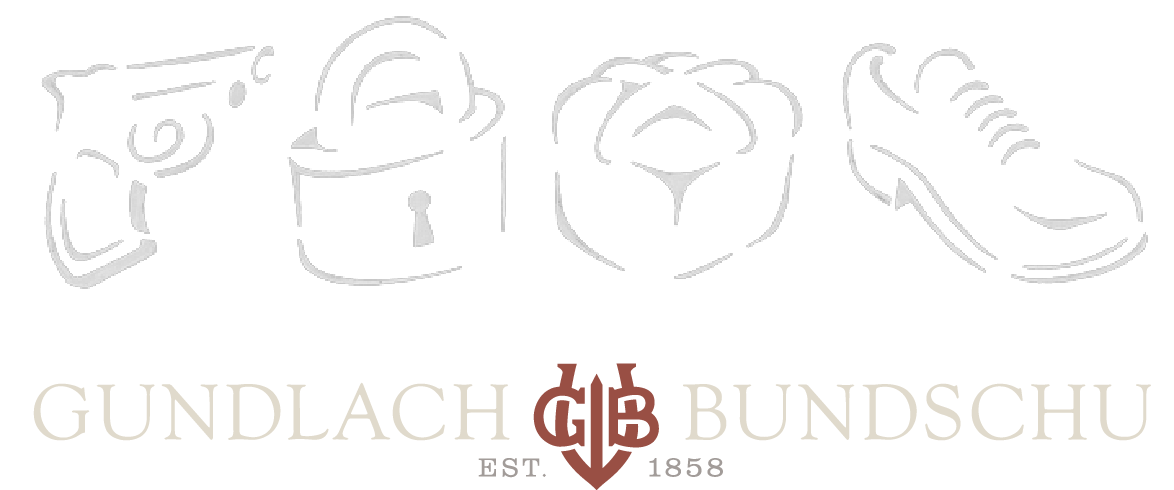 Gundlach Bundschu June 15 Wine Tasting
June 15 @ 6:30 PM

-

8:00 PM

MST

Experience delectable wines from the oldest family owned winery in California.
Presented by CEO and sixth-generation California vintner, Jeff Bundschu. Wine has been in his family since 1858.
Wednesday, June 15 at 6:30PM
Gundlach Bundschu Sonoma Coast Estate Vineyard Dry Gewurztraminer 2018 & 2021
Sampling 2 vintages – compare the 2018 to 2021 before it's available!
ZERO residual sugar, outrageously aromatic (lychee, roses, honeysuckle), brisk, clean and grapefruity, an ideal companion to spicy food (Gewurz means "spice" in German).
Gundlach Bundschu Sonoma Coast Estate Vineyard Chardonnay 2019

Old World roots of brightness, minerality and racy freshness, tastes of pomelos, Fuji apples and lemon curd with a subtle hint of toasted oak.
Gundlach Bundschu "Mountain Cuvee" Sonoma County "Bordeaux Style Blend" 2019

Juicy red berries, black currants and tobacco, silky tannins, hints of oak and cedar, elegant structure finish, balanced & smooth, a real crowd-pleaser.
Gundlach Bundschu Sonoma Valley
Merlot 2018

French thyme, Himalayan blackberry, & flint swirl into a perfect blend of fruit and savory aromas, with flavors of dried red currant, nutmeg, and Morello cherries, & fine, smooth tannins. Can lay down for 8+ years.
Gundlach Bundschu Sonoma Valley
Cabernet Sauvignon 2018
Balanced, and bursting with layers of dark fruits, oak, cigar and chocolate, well-behaved tannins, freshness, aromas of dark spices and coffee, and silky texture. Can lay down for 10+ years.
Crostini Pairings:
Gewürztraminer: Lemon Cream Cheese, Salmon, Dill, Pepper Flake
Chardonnay: Brie, Apple, Arugula, Balsamic 
Mt. Cuvee: Mozzarella, Proscuitto, Pomegranate Molasses
Merlot: Caramelized Onions, Mozzarella, Bacon
Cab Sauv: Roast Beef, Caramelized Onions, Creamy Horseradish, Swiss
** Ticket sales are final **
Share This Story, Choose Your Platform!