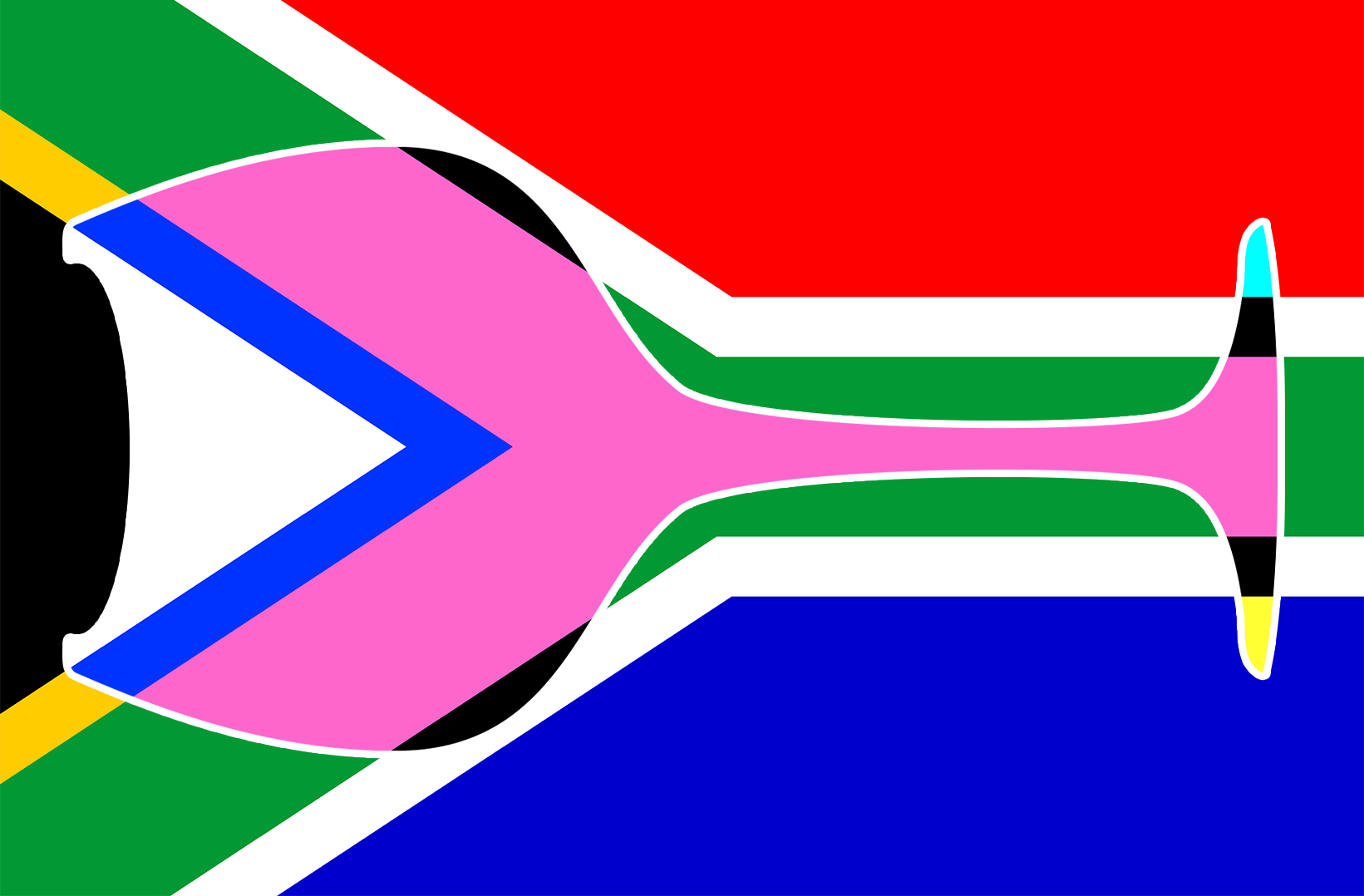 May Wine Tasting South Africa-Tuesday
May 25, 2021 @ 6:30 PM

-

8:00 PM

MST

|

$40
🍷May🍷

South Africa
Rainbow Nation's Beautiful wine region favorites.  Unique varietals that everyone will enjoy!
Monday, 5/24 or Tuesday, 5/25
6:30 PM to 8:00 PM
This is event is FULL.
Join us Virtually! It's free to join and you can tune in both nights! Message us at 602-888-1667 to let us you're virtually there!
Click here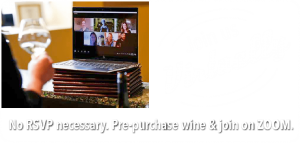 Pre-purchase the wines and enjoy the presentation at home or wherever!
The Deal
Van Loveren Christina MCC Brut
A well-balanced Methode Cap Classique (MCC) wine with upfront lime and citrus flavors, and soft refined bubbles. A blend of Chardonnay for its finesse and aging ability and Pinot Noir for body and fruit. Super YUM!
$38 Single Bottle
$103 Three Pack
Landskroon Blanc de Noir Pinotage
100% Pinotage. A fresh and fruity off-dry white wine made from Pinotage grapes. Pale coral color. Lovely floral and fruity flavors.
$17 Single Bottle
$46 Three Pack
Van Loveren Neil's Pick Colombar
 100% Colombar. Features aromatic guava flavors, with a fruity, off-dry finish. Bears the name of viticulturist Neil Retief, one of the four cousins of Van Loveren 
$17 Single Bottle
$46 Three Pack
Diemersdal Matys Red Blend
70% Cabernet Sauvignon, 30% Merlot. modern-style and easy drinking wine that shows aromas of red ripe berries and hints of dark chocolate. It has a medium-bodied feel on the palate with subtle tannins. Spicy undertones complete this well balanced , well defined, fun and fruity wine. This wine will partner any occasion.
$18 Single Bottle
$50 Three Pack
Kaapzicht Kaleidoscope
Primary grapes: Cab Sauv and Pinotage. Integrated flavors of black and red berries, tea leaves and spice invite a sip of this easy drinking blend; the gentle structure, with soft tannins supporting a core of sweet berry fruit, adds friendly drinkability; medium bodied with a well-rounded savoury finish.
$18 Single Bottle
$48 Three Pack
Kaapzicht Bin 3
Mainly Merlot & Cab Sauv. Interesting herbaceous profile, showing earthy, crushed leaf components and even agave, but without any green, bitter elements. The palate is broad, with red fruited accessibility, and the property's signature structure and firm tannins. Medium bodied.
$28 Single Bottle
$77 Three Pack
Share This Story, Choose Your Platform!