These deals are available until Thursday at 3:00PM.
Buy a bottle, 3-pack or build a case of 3 bottles or more at the ".ea" price.
👉 Get 1 of each (all 6) for $147
*MAGNUMS for the top purchasers of these bottles.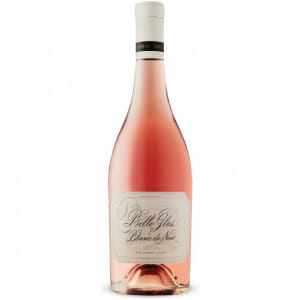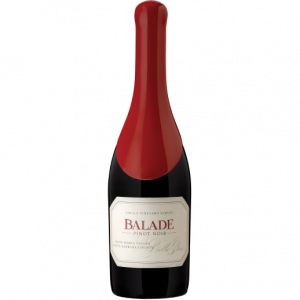 Get a bottle customized!
Hand etching artist on site will engrave your message, logo, or whatever you'd like onto your Belle Glos or Quilt bottle.