🎬 🎃Film Series Saturday, October 26 🎃🎬
Showing at 6:00 PM  |  $5 Admission
Experience the works of local Arizona film artists in the Onyx basement lounge of Rott n' Grapes RoRo (on Roosevelt) downtown Phoenix.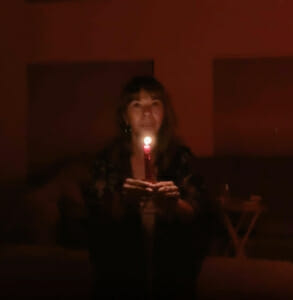 "I'm Home" | Horror | by Ryan Leone | Who's home?  |  running time 2.0 min.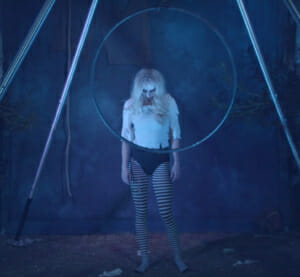 "Carnival Souls" | Horror | by Glen Goldblatt |  Come for the show. Stay forever.  |  running time 5.56 min.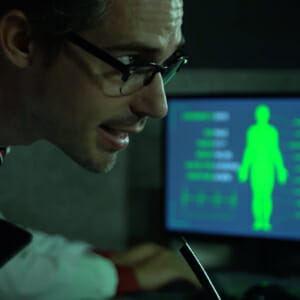 "Experiment 23" | Action/Thriller | by Joshua Williams | Watch what happens when and experiment goes awry and a government program no longer has the means to contain its own assets.  |  running time 7.53 min.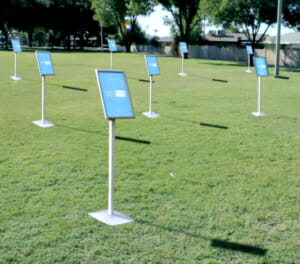 "Afterlife" | Thriller/Sci-Fi | by Jacob Glass | A grave technician in the near-future falls in love with the hologram of a dead girl and devises a plan to put her into a robotic body. She however, has other plans.  |  running time 17.0 min.
"The Cause" | Tragedy  |  Adapted & Directed by Tom J. McCoy  |  Lost truth leads to tragedy. A short film adaptation of Act V, Scene II of Shakespeare's Othello.  |  running time 6.51 min.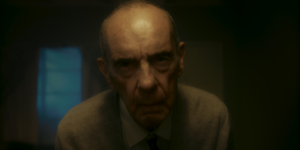 "Mr. Memento" | horror  |  Written and Directed by Chris Heck  |  An aging photography collector obsessed with death receives the final piece to his collection.  |  running time 12.0 min.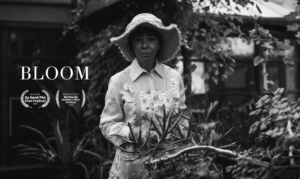 "Bloom" |  psych thriller  |  Written by Shanna Fujii and Directed by Aniwat Pluemjit |  After receiving a letter from a former student, a retired teacher obsessed with gardening is reminded of her past.  |  running time 12.0 min.
Film Series, SEPTEMBER 19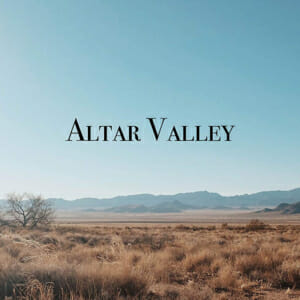 "Altar Valley" | Drama | Produced by PARCO RICHARDSON; Directed by TALHA HUSSAIN; writers TALHA HUSSAIN, PEDRO PÉREZ NUÑEZ | running time 19.25 min.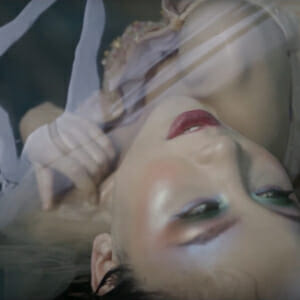 "Shoot Show" | Fantasy | Cinematography GLEN GOLDBLATT | running time 2.23 min.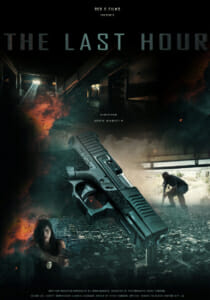 "The Last Hour" | Action/Suspense | JOSHUA DANIELS | running time 5.00 min.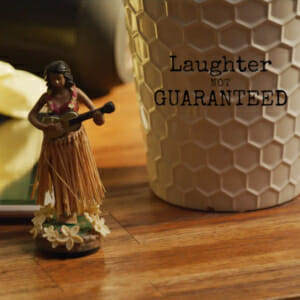 "Laughter Not Guaranteed" | Comedy/web series | PARCO RICHARDSON | running time 10.32 min.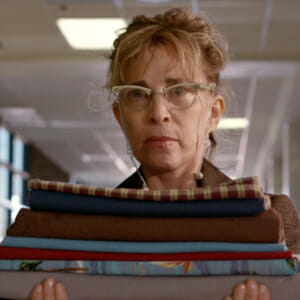 FILM SERIES TUESDAY, AUGUST 13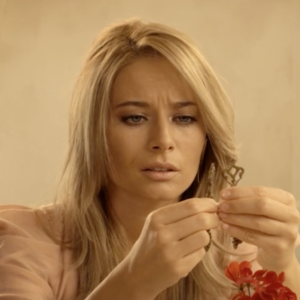 MIRCEA GOIA | "Nollibrot" | Sci-Fi/Drama | running time 8.50 min.
Why is it that many of us fall in love with the wrong person? And what happens then? Do you still hope to turn things around or do you try to move on and how? Nollibrot is the story of Laura and Paul who used to be a couple not long ago. Now Laura wants to meet with Paul one more time. Maybe there is still something left between the two of them. In the end, it's all about how things can be fixed.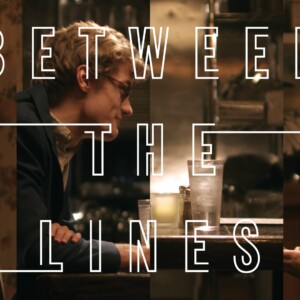 CHRIS HECK | "Between the Lines" | Romantic Comedy | run time 4.40 min.
After matching online, Emily and Cash take their digital attraction to the real world. Their impeccably crafted messages lose their appeal when said aloud offline, especially when they guard the truth. 
PEDRO PEREZ | "Paradise Terrace" | Drama |  running time 16.40 min.
The day in the lives of three interweave connected stories about domestic violence, irresponsibility, and the effects of immigration in an apartment complex named Paradise Terrace.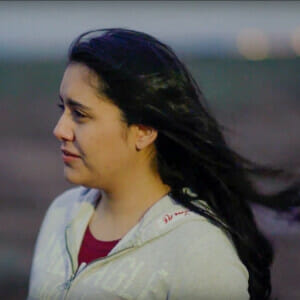 JACOB GLASS | "Promise Land" | Drama | running time 5.10 min.
A young immigrant tries to get back to her family after being deported.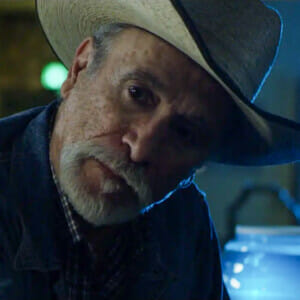 BOISE ESQUERRA | "Cowboy" | Drama | running time 21.0 min.
A bitter lonely man is set at ease by a promiscuous female vagabond.
Film Series Saturday, July 27
Showing at 8:00 PM  |  $5